DRESSING UP FROM THE INSIDE OUT
There are 2 kinds of men and women I come across regularly: the one who is whole and healed on the inside, but doesn't think taking care of his/her external appearance is important. And the well dressed, well presented person, who is a mess on the inside. I used to be the latter. Welcome to INSIDE OUT, a simple, practical recipe I follow to dress up from the inside out.
Quite unintentionally, I discovered this way of life is actually based on Matthew 22:37! There are 3 women in my life whose powerful, practical skills and tools have brought such freedom to all areas of my life, from finances to business, relationships, marriage, parenting, spiritual and mental. The more diligent and consistent I am with this toolkit, the more good fruit blossoms in my life.
The price we pay when we don't invest our time, money and effort in our ongoing personal development is too high. It produces conflict in marriage, burdensome debt, stressful parenting, poor health, overworked days at the office, and dead dreams.
Beauty is an inside job. So dressing up from the inside is an early and key step to successful personal style.
So I invite you to meet the 3 dynamic people in my life whose knowledge, teaching and expertise have become a way of life for me.
Click here to watch the video on dressing up on the inside.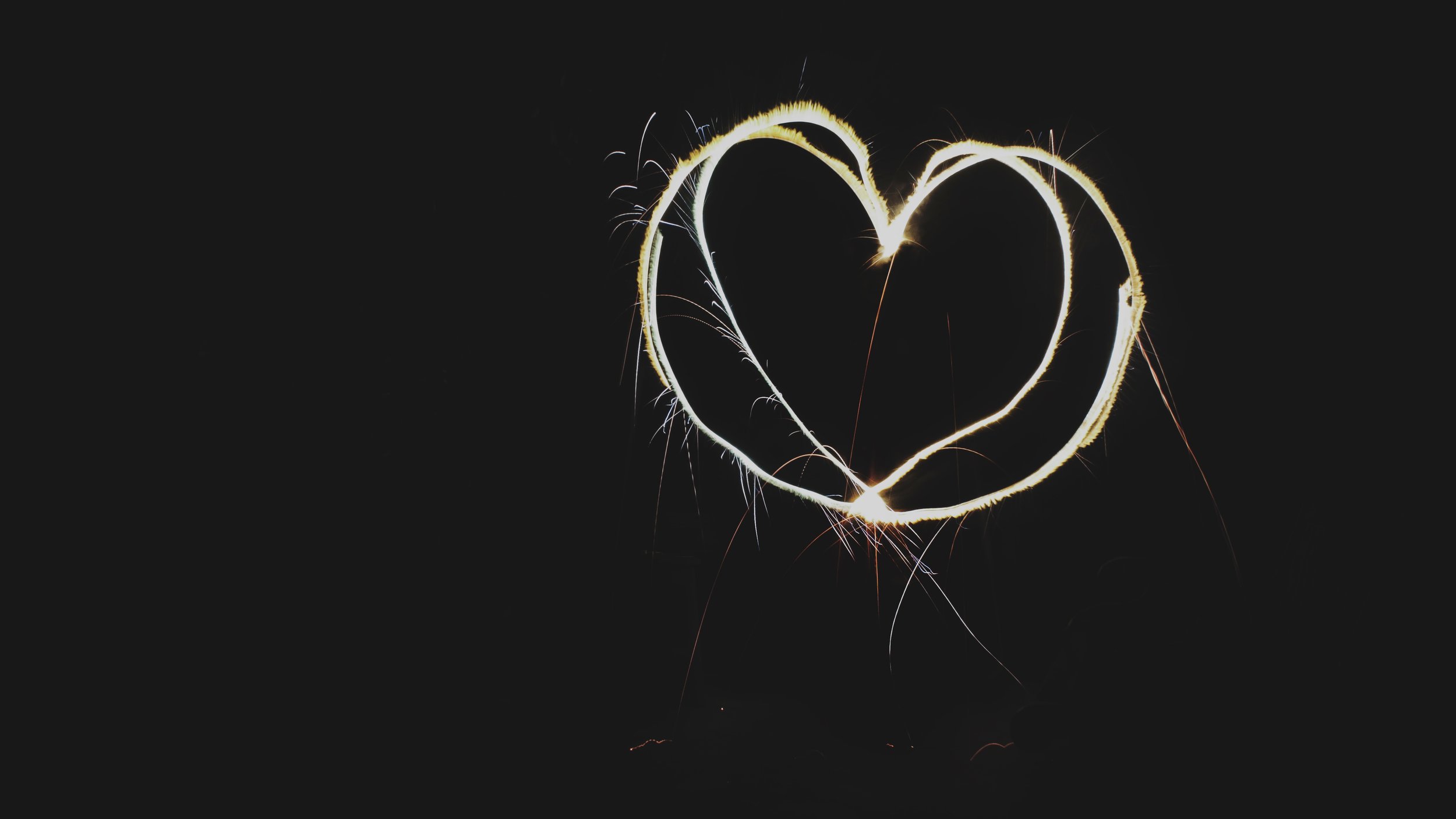 At the heart of LindaPaige is the desire to be humble, teachable and beautiful on the inside as well as the outside. And we give God all the glory for what He continues to do in our lives. We also know that we are to outdo one another in honouring one another (Romans 12:10), and so we continue to thank and honour Dani Johnson, coach and mentor to the whole LindaPaige team.
Founder of The Natural Way, South African born Mary-Ann Shearer has been coaching, speaking and consulting on the topic of food and natural health all over the world for more than 30 years.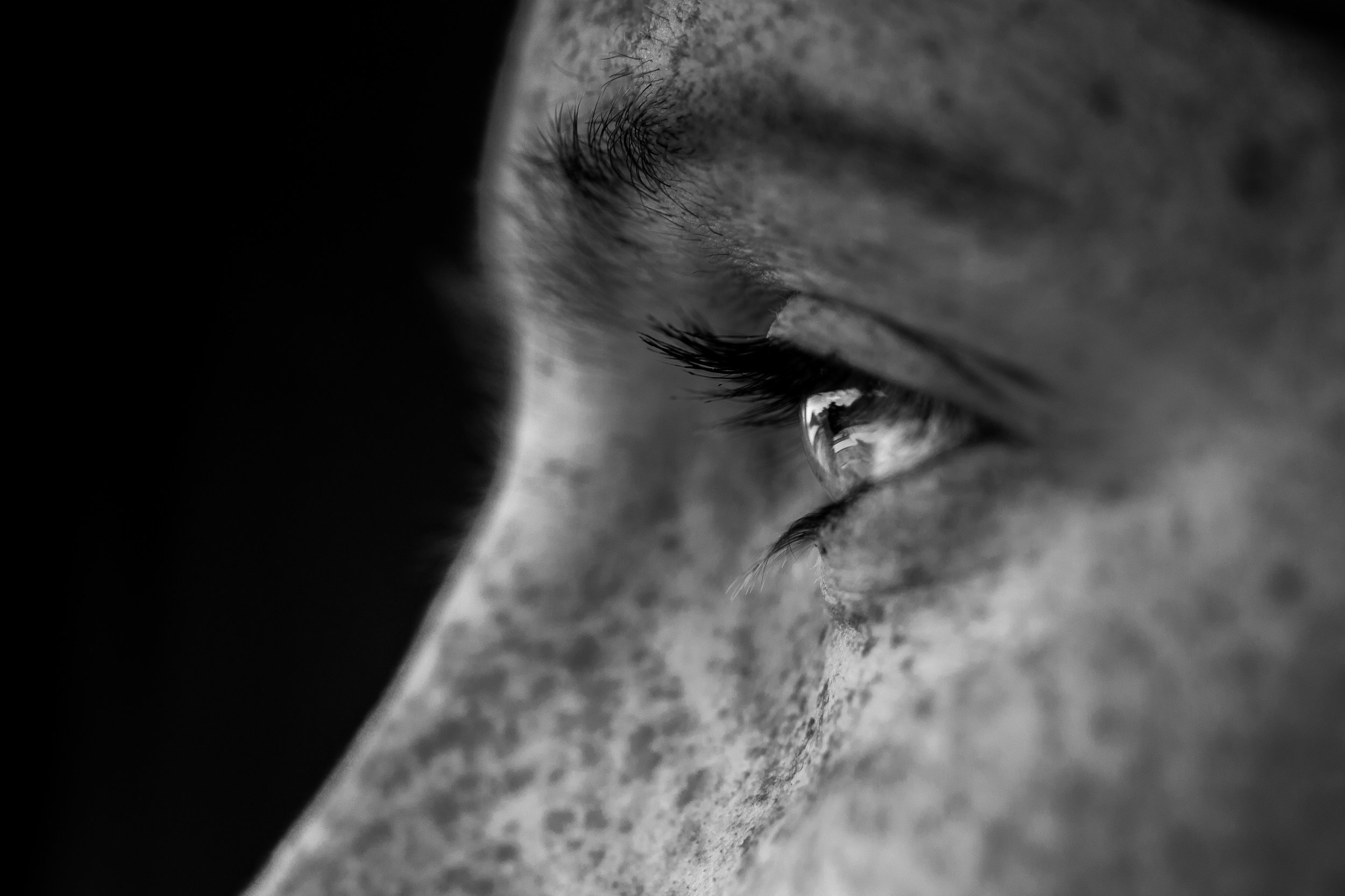 South African born, Texas based Dr Caroline Leaf is a cognitive neuroscientist with a PhD in Communication Pathology, specialising in Neuropsychology. She has studied the mind-brain connection since the early '80s. Dr Leaf is an author, speaker and has her own weekly TV show.
This freedom formula is simple, powerful, and you can do it. If you choose as I did to do each of these 3 steps just once a day, it will propel you into a whole new way of life and equip you to put your whole heart, mind and body into full action!